Sell your commercial real estate property for top dollar, under the best terms, with the guidance of an experienced commercial real estate agent.
Here's the first thing to know about selling commercial real estate: It's more complicated than selling a house and requires highly specific expertise.
At Steve Eustis Co., Realtors, commercial real estate is all we do. Our principals have over 60 years of combined experience selling commercial real estate in San Angelo, Texas, and across the country. That means we put a lot of time and skill into valuing, marketing, and selling your property.
Value Analysis
What's your commercial property worth? Well, there's much more to pricing commercial real estate than location and size. We also factor in the local economy, the competitive landscape, and financial data.
Investment Sales & Brokerage
Our marketing plan puts your commercial property investment before a maximum number of qualified buyers. Then we negotiate the best sale price and terms.
Own a business property that's been sitting on the market? We specialize in repositioning properties that others can't sell.
Consulting
Sit down with us for market and research analysis, financial and market feasibility studies, and investment counseling, including 1031 exchanges, self-directed IRAs, and CAP rate investment analysis.
Learn the ins and outs of fee simple, leased fee, partnership, and leasehold interests.
Commercial Property Types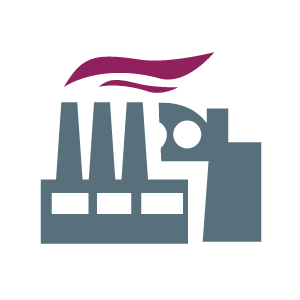 Industrial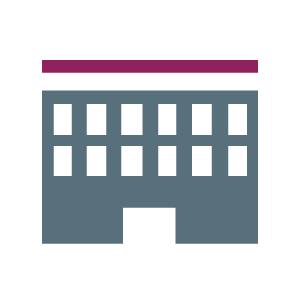 Warehouse / Flex Space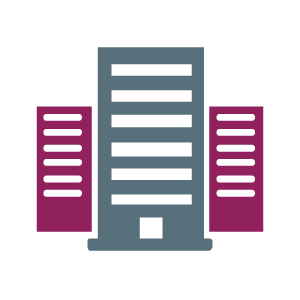 Office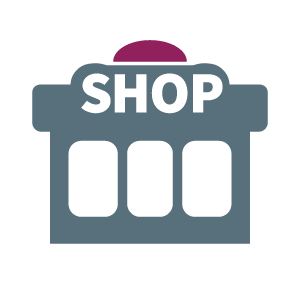 Retail
Multi-family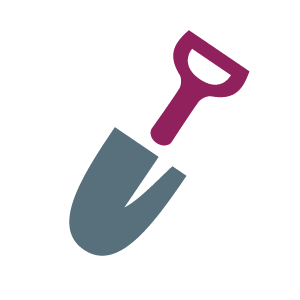 Land & Development
Meet Our Commercial Real Estate Brokers